$796 in 8 Market Days on $2,000 Margin. 40% Return!
We are highlighting a member of our new FAST 50 U.S. Equities Pairs launched in February 2022 as our correlated stock pair trade of the month for March.Ford Motor Company (NYSE: F) vs.The Goodyear Tire & Rubber Company (Nasdaq: GT). The latest live trade called on 7 March 2022 didn't disappoint, delivering $796 Net Profit and a 40% return on margin in 8days, based on $5,000/leg position size.
Video: Pair Trade of the Month March 2022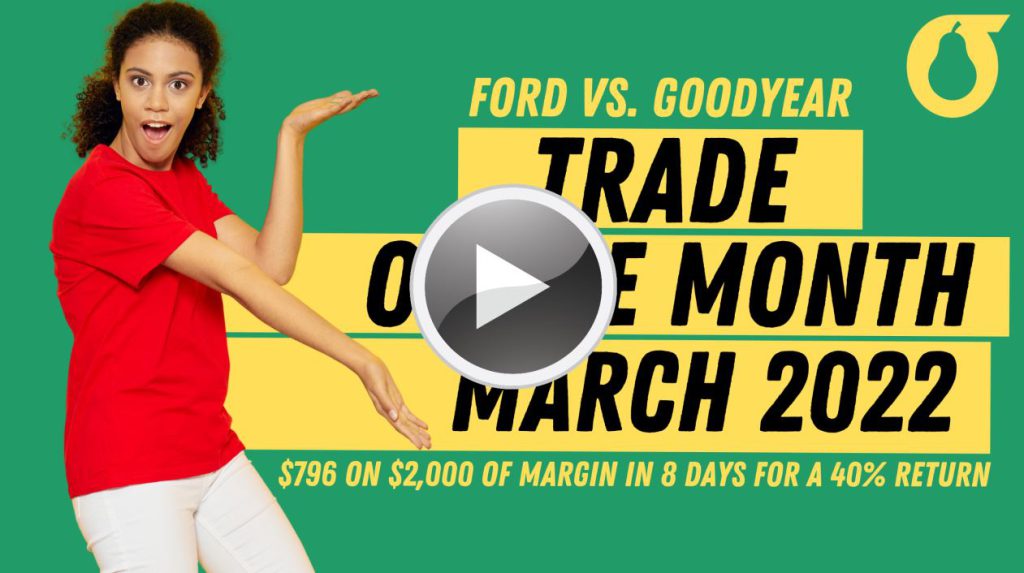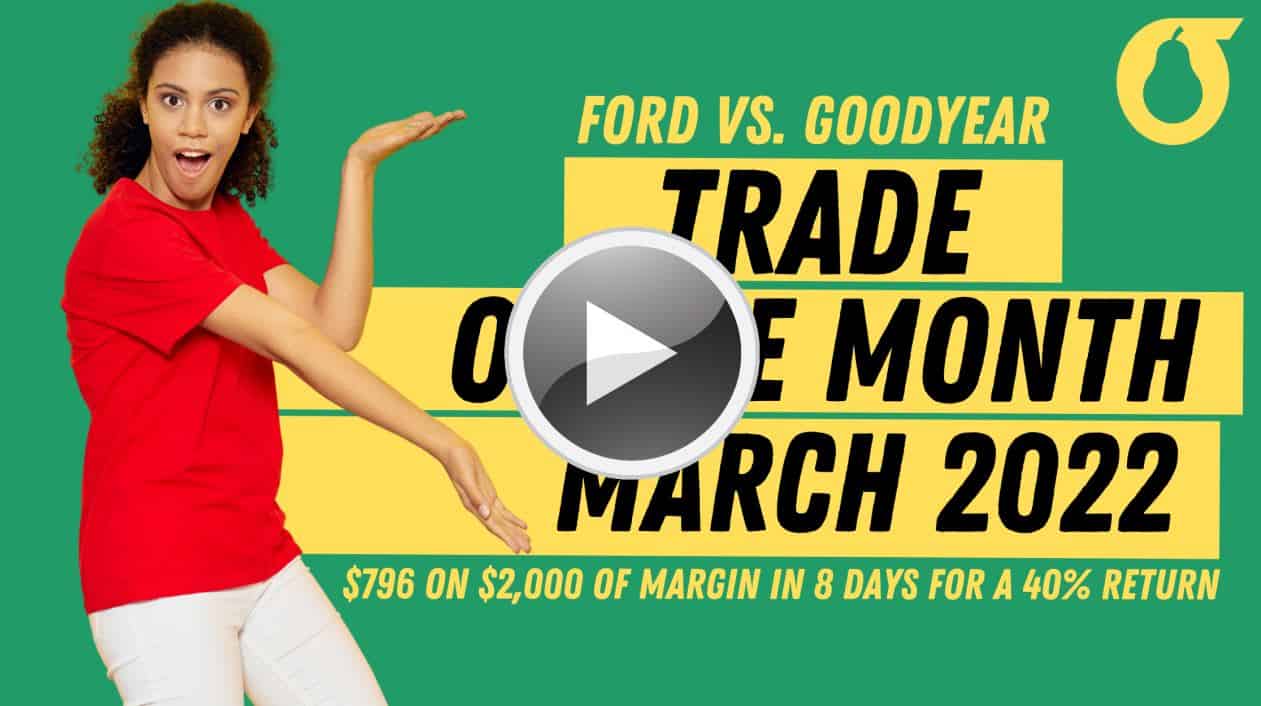 Finding a Correlated Stock Pair to Trade: Backtesting with PairTrade Finder® PRO
Welcome to the Wild Card!
…
Read More →