We Find You the Best Pairs to Trade. Looking to turbo-boost your share trading with the best pairs to trade?  We are pleased to announce the release of our newest
 FEBRUARY VINTAGE FAST 50 U.S. EQUITIES PAIRS
 and a 
FEBRUARY SUPER SALE
 to go with them.  Backtesting at a
6.6% imputed monthly return
and over
100% p.a. return. 
(Based on 5:1 leverage).
Watch our video
on what these FAST 50 and PairTrade Finder PRO can do for you today: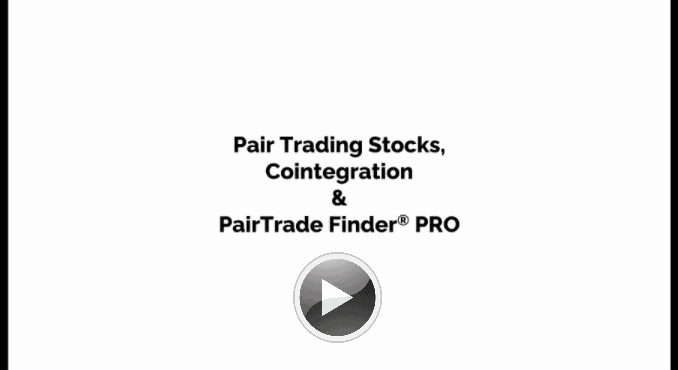 PairTrade Finder®'s FAST 50 U.S. Equities Pairs & High-Probability Pair Trading Signals for Review
We do the heavy lifting for you with our latest February 2022 Vintage of our FAST 50 U.S.
…
Read More →