Is Pair Trading of stocks and other securities the best trading strategy available?
Pair Trading has been revealed as the trading strategy behind the world's most successful trader, Jim Simons, who achieved a 2,710% return on billions of dollars over 10 years.  The flagship fund of Jim's firm, Renaissance Technologies, is called the Medallion Fund. It is still the best long-term performing hedge fund in history.
Don't take our word for it! Here's what the Founder and President of Renaissance Technologies had to say publicly in Congressional testimony: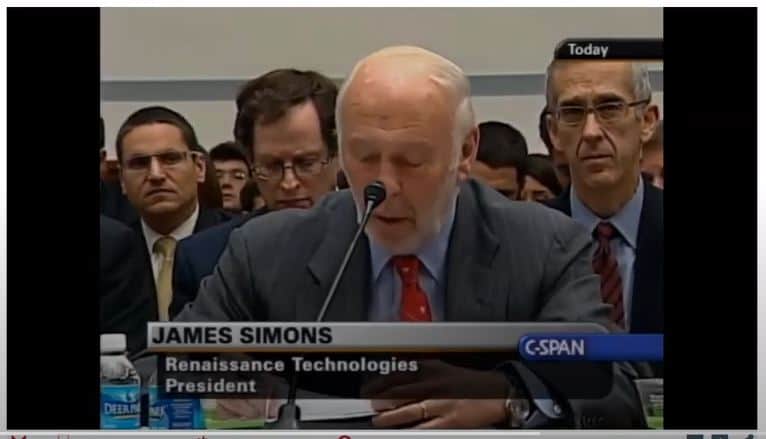 The fund's 30-year rate of return (66% p.a.) turned $1 invested in 1988 into over $4,010,000 by 2018 (Source: Wikipedia)
And an excerpt from "Who Is The Best Trader In The World?
…
Read More →