Why do we suggest that people learn to trade equities long/short?  After all, learning a new trading platform and a new set of charts and metrics takes some time and effort right?  Keep in mind the words of a master: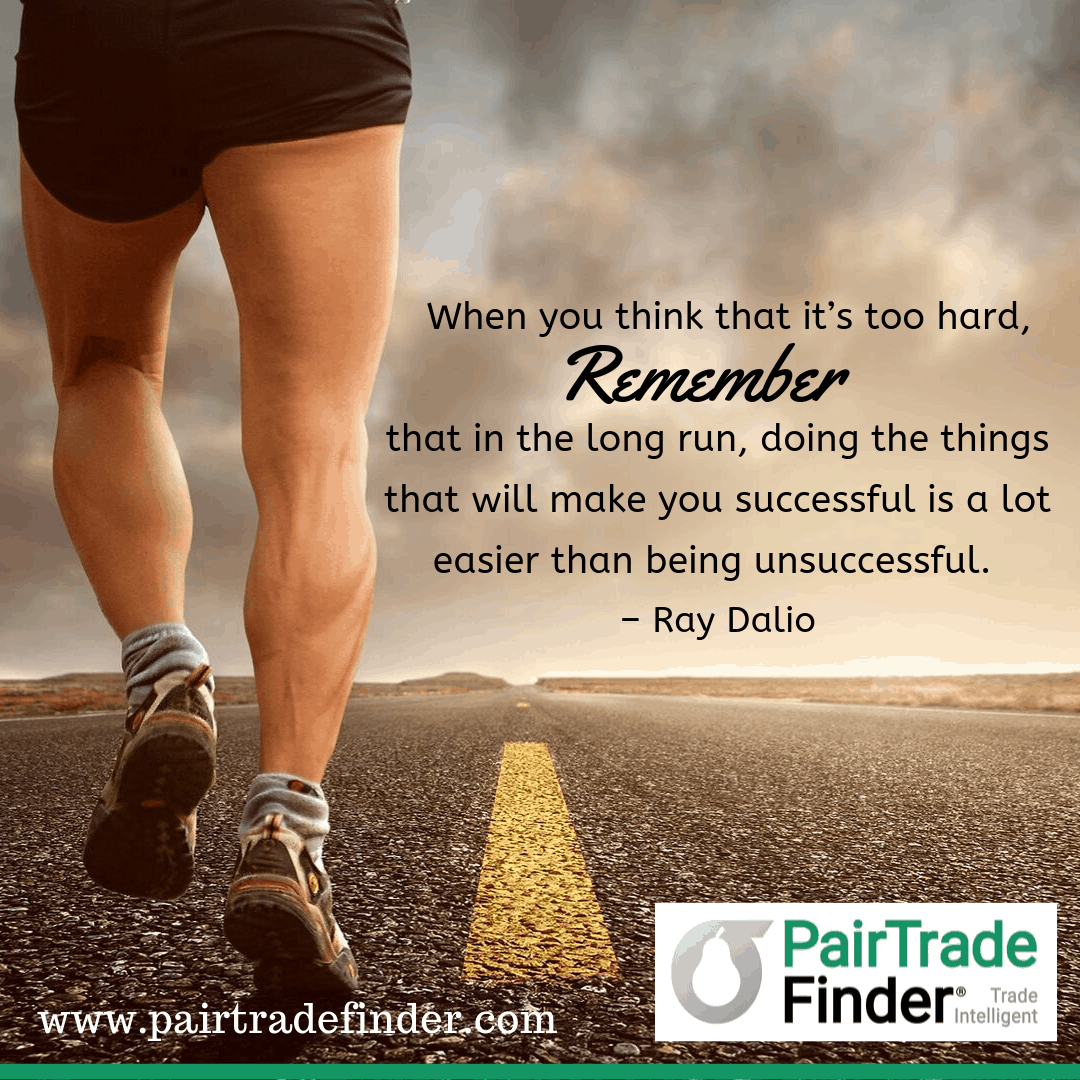 Raymond Dalio (born August 8, 1949) is an American billionaire investor, hedge fund manager, and philanthropist. Dalio is the founder, Co-Chairman and Co-Chief Investment Officer of investment firm Bridgewater Associates, one of the world's largest hedge funds. Bloomberg ranked him as the world's 58th wealthiest person in June 2019.
Ray Dalio was born in the Jackson Heights neighborhood of New York City's Queens borough. 
…
Read More →