REQUIRED VIEWING: A Lesson in Trailing Stops and Trade Management. Expedia Group Inc. (NASDAQ:EXPE) vs. Marriott International, Inc. (NASDAQ:MAR)
If you are the type of pair trader that likes to trade raw signals from our FAST 50 U.S. Equities Pairs, then you are probably in a lot of PnL pain this month from EXPE/MAR…
Our message? Don't be!
Watch our video as pro pair trader Pedro Alonso Calvo takes you through his arsenal of pair trade management techniques. His discipline can help you avoid large PnL losses from a pair trade that begins to perform but then reverses.Also includes a review of the most important filters to respect BEFORE entering any pair trade: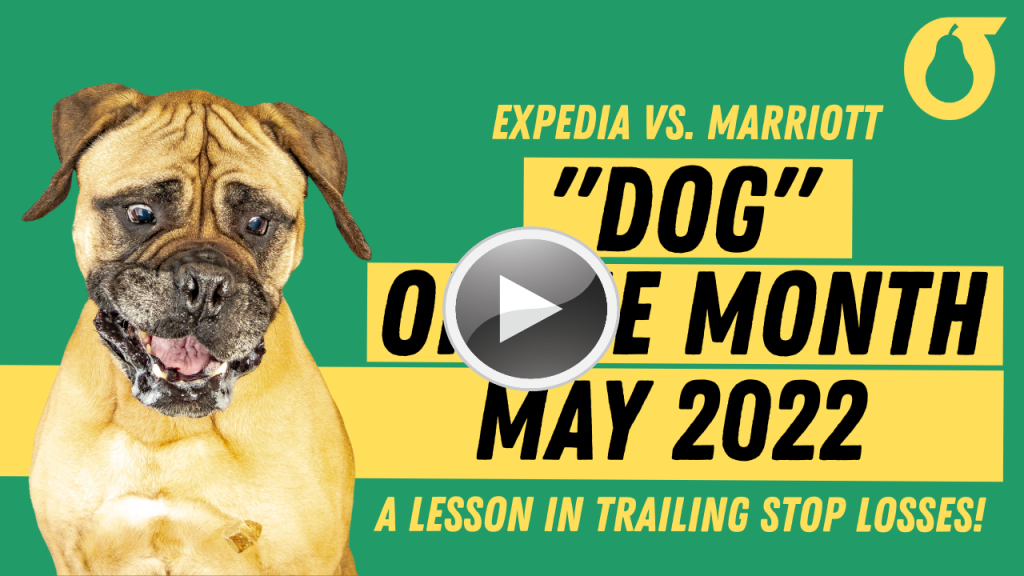 PairTrade Finder®'s FAST 50 U.S.
…
Read More →