The start of 2020 is a great opportunity to decide how to re-deploy your time and energy to meet your goals.  If one of your goals is to develop a second or multiple income stream to allow you diversify away from reliance on a job, then why not take the time with us to learn to trade stocks for income?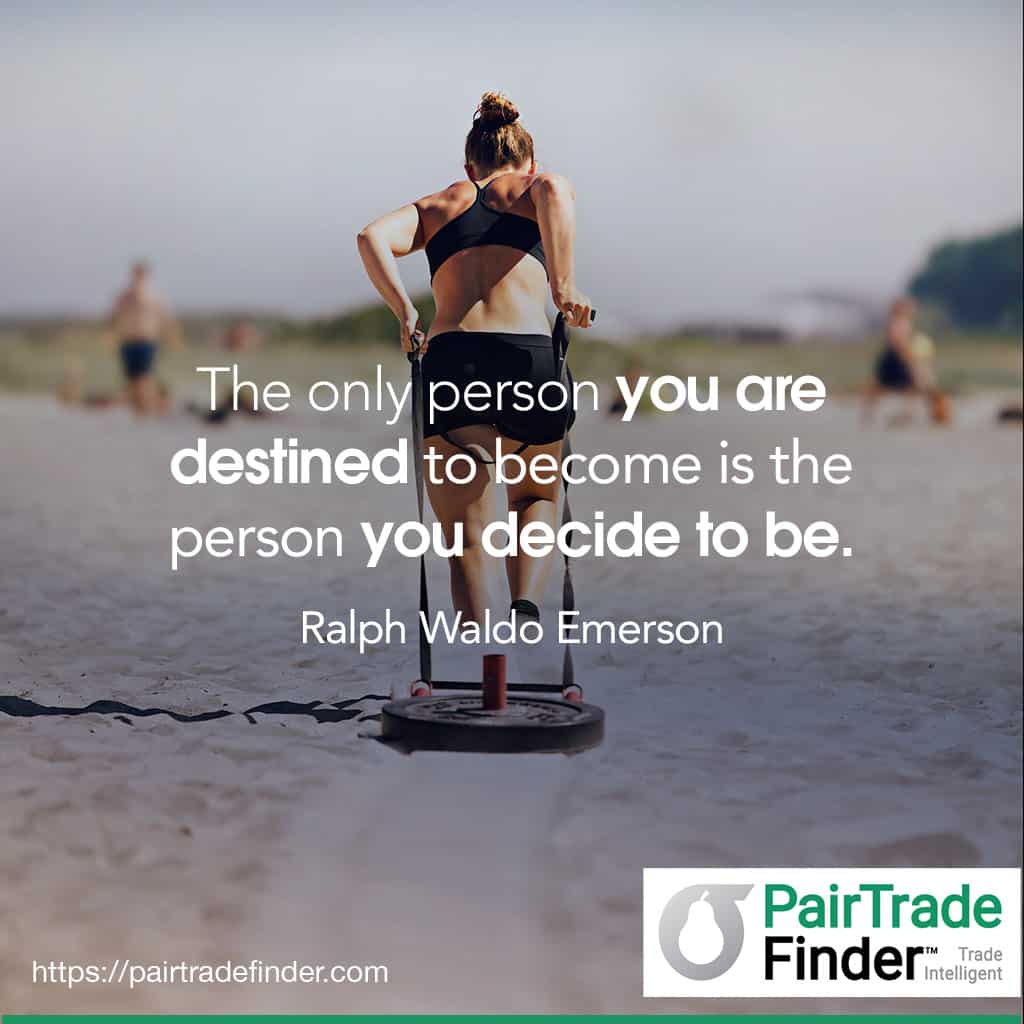 PairTrade Finder® PRO, the Leading Online Pair Trading Platform
Traders from around the world have downloaded PairTrade Finder® PRO over 6,500 times.  The platform has sold over 2,250 licenses and subscriptions to-date.  It has helped many new and seasoned traders alike achieve consistent profitability in their trading.
A plucky systems developer from a leading Australian stock brokerage named Jared Mann founded our platform in 2008.  It was then acquired by two hedge fund managers in 2016.  The new owners re-developed PairTrade Finder® PRO with a team previously with Salomon Brothers, Morgan Stanley and other bulge bracket firms.
PairTrade Finder® PRO encompasses a proprietary stock trading system software used by hedge funds, fund managers and professional traders.  Our platform generates buy and sell signals following the system of pairs trading. With free data to analyze over 100,000 stocks from stock exchanges all around the world, you will never be short of unique trading opportunities.   Software features include backtesting, charting, fundamentals, email alerts, broker integration and many more to significantly enhance your trading.
Pair trading is a proven, tested and profitable stock trading system.  Our software has been developed by professional traders for online traders and is presented in an easy, simple format. Unlike most other software programs, PairTrade Finder® PRO will give you clear cut and exact prices to buy and sell stocks throughout the trading day and after market close.  These signals work: you can use the backtester to see for yourself their historic profitability which will give you conviction in executing trades.
Learn to Trade Stocks Using the Pairs Trading Hedge Fund Strategy
We have a full suite of educational materials to rapidly assist you to get up the curve to consistent trading profits, including:
eBook Trade Like a Hedge Fund with 11 pair trading tips from pro pair traders;
14 online video tutorials on how to start quickly using the software to find high-probability stock pair trade setups;
3-hour, 11-lecture video training course taught by a professional pair trader;
Trade of the Month video series providing detailed trade analyses;
PairTrade Finder® PRO v2 updated User Manual covering all aspects of our platform and its analytical power in detail;
24/6 dedicated online support to get you up and trading in no time.
All for free when you sign up for a 15-day free trial of our acclaimed trading software!  PairTrade Finder® PRO has been exhaustively developed to meet needs and demands of both professional traders and novices alike.
For more information about us, please click here.
Happy Trading!
The PairTrade Finder® Team