Looking for the Best Pair Trades? Want to Learn Advanced Techniques to Make Them Better?
In our effort to regularly deliver to our subscribers the best pair trades, we have developed a curated portfolio of 50 U.S. Cointegrated Stock Pairs, the FAST 50! What's more, in order to seek to improve your potential Reward/Risk ratio further, and potentially reduce your maximum adverse excursion, we've added LAYERS. Welcome to the new LAYERED FAST 50 U.S. Equities Pairs July 2021 Vintage from PairTrade Finder®!  For a VIDEO explaining everything, see below: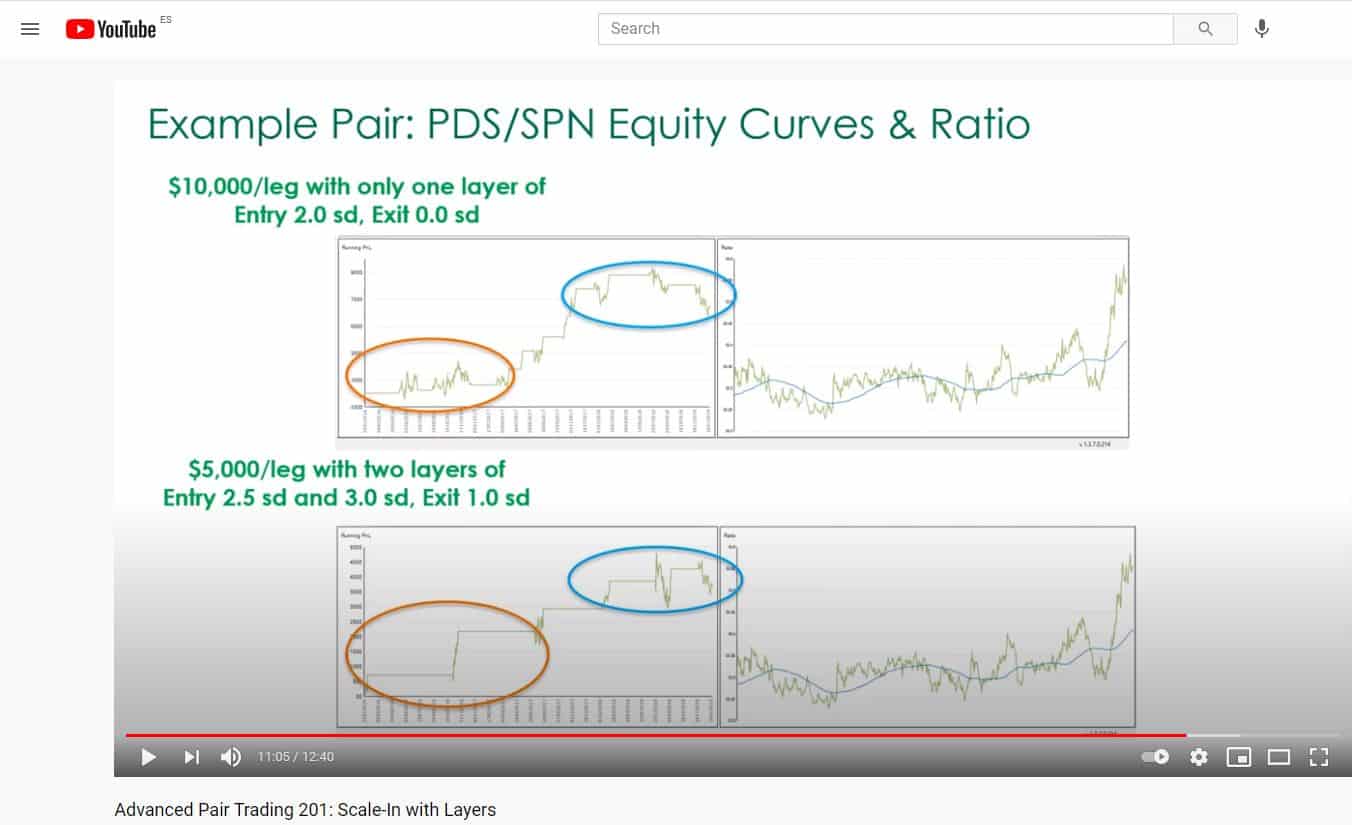 PairTrade Finder®'s FAST 50 Cointegrated U.S.
…
Read More →