Trading Checklist for Signal Filtering: The Cheat Sheet! Alliance Bernstein vs. Victory Capital $457 on $2,000 margin in 6 Market Days 23% Return on Margin!
($5,000/leg using 5:1 CFD margin)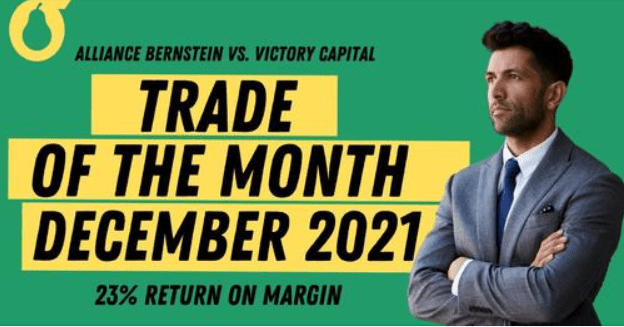 For those of you who have been pair trading for awhile, and especially for anyone newly entering the activity, we've prepared a detailed video that captures our trading checklist that we deploy for pair trading signal filtering.
Watch pair trader Pedro Alonso take you through his thorough and effective trading checklist for filtering PairTrade Finder® PRO trading signals. See our "Cheat Sheet"
…
Read More →