Life Interrupted?
The recent life interruptions occurring for millions of people worldwide have left many at-home with too much free time.  Are you wondering how to re-deploy your time and energy to meet your personal and financial goals?  Is one of your goals is to develop a second or multiple income stream to allow you diversify away from reliance on a job (or a lack thereof)?  If so, we believe we can be of value-add.  Why not take the time with us to learn our acclaimed and proven stock pair trading system?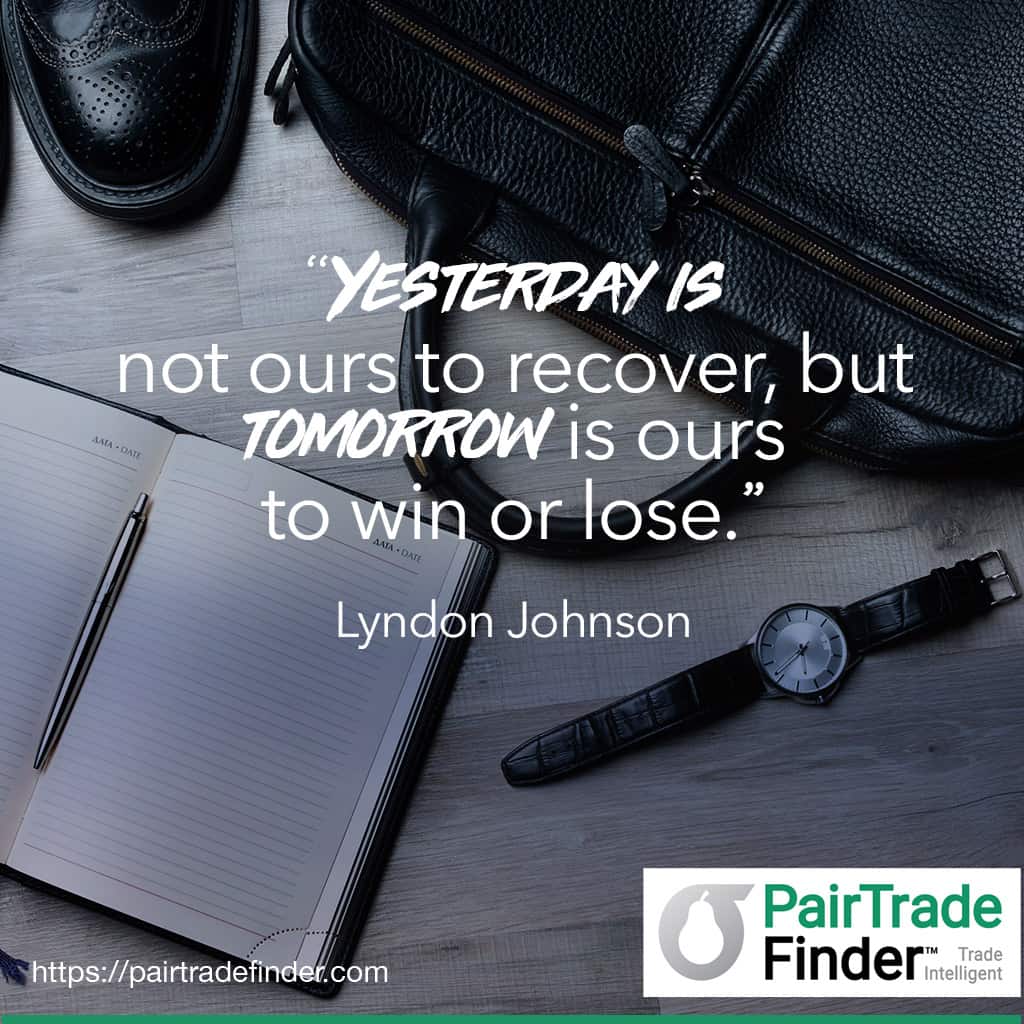 Our Stock Pair Trading System
The stock pair trading system embedded in PairTrade Finder® PRO allows retail traders to easily learn and use a proven hedge fund strategy.  It is a platform designed for retail traders to 
deploy their one true advantage over professional investors – their small size.
Used properly, we believe – and our customer testimonials and long-term subscribers demonstrate – that pair trading with PairTrade Finder® PRO can deliver consistent and long-term profitability to anyone who takes the time to learn.  Pair trading is a proven, tested and profitable stock trading system.  See our
Resources Library here
for exhaustive research the empirically demonstrates its historic profitability across a range of markets.
Our Hedge Fund Heritage
We used to run a long/short hedge fund, Claridge Capital Management LLP.  Our fund consistently and significantly profited from trading pairs, specifically related to market events.  See our old fund's 
audited track record here
.  PairTrade Finder® PRO is part of our continuing effort to democratise the stock pair trading system through developing first-class trading software and putting it in the hands of retail traders.
PairTrade Finder® PRO, the Leading Pair Trading Platform
Traders from around the world have downloaded PairTrade Finder® PRO over 6,600 times. The platform has sold over 2,400 licenses and subscriptions to-date. It has helped many new and seasoned traders alike achieve consistent profitability in their trading.
Our platform generates buy and sell signals following the stock pair trading system as we like to deploy it. With free data to analyze over 100,000 stocks from stock exchanges all around the world, you will never be short of unique trading opportunities. Software features include backtesting, charting, fundamentals, email alerts, broker integration and many more to significantly enhance your trading.
Unlike most other software programs, PairTrade Finder® PRO will give you clear cut and exact prices to buy and sell stocks throughout the trading day and after market close. These signals work: you can use the backtester to see for yourself their historic profitability which will give you conviction in executing trades.  It is also fully customisable – you determine the parameters of your system to best suit your trading psychology and style.
Learn the Stock Pair Trading System Through Us
We have a free webinar Pair Trading 101 and a full suite of educational materials to rapidly assist you to get up the curve to consistent trading profits, including:
Our eBook Trade Like a Hedge Fund with 11 fundamental pair trading tips from pro pair traders;
14 online video tutorials on how to start quickly using the software to find high-probability stock pair trade setups;
Three-hour, 11-lecture video training course taught by a professional pair trader;
Trade of the Month video series providing detailed trade analyses;
PairTrade Finder® PRO v2 updated User Manual covering all aspects of our platform and its analytical power in detail;
24/6 dedicated online support to get you up and trading in no time.
All for free when you sign up for our free webinar Pair Trading 101.  Webinar attendees can download a 15-day free trial of our acclaimed trading software to get started immediately.
Happy Trading!
The PairTrade Finder® Team