To help our new and recurring subscribers find profits from stock pair trading, we produce every 2-3 months or so a set of carefully curated Top 30 U.S. Equities Pairs.  These pairs are produced after hundreds of hours of rigorous analysis by our team.  They cover all of the publicly-traded equities on NYSE/NASDAQ/AMEX with greater that $2 bln market capitalisation and $2M/day of average daily trading volume.
The video presentation of our latest set of Top 30 US Equities Pairs and their backtested performance results over the last 12 months is here: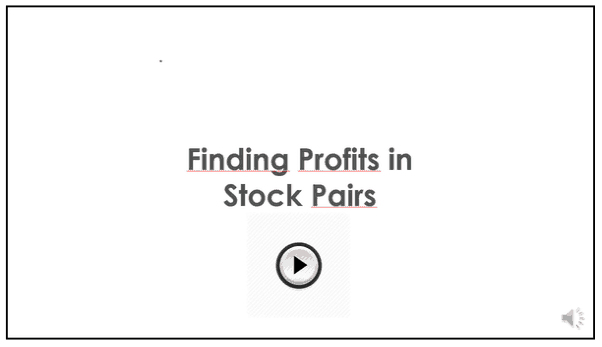 What Do You Get with PairTrade Finder® PRO?
…
Read More →