You want to level up? If you've already conquered the essentials of our powerhouse platform, PairTrade Finder® PRO V2, get ready to turbocharge your strategy! Let's crush those amateur numbers and go PRO.
Pedro Alonso's got the playbook for you in our latest "Trade of the Month" video. Forget about just one trade – Pedro's diving deep, putting 250 pairs from his own proprietary database to the test over 27 months. What settings are your money-makers? Let's find out.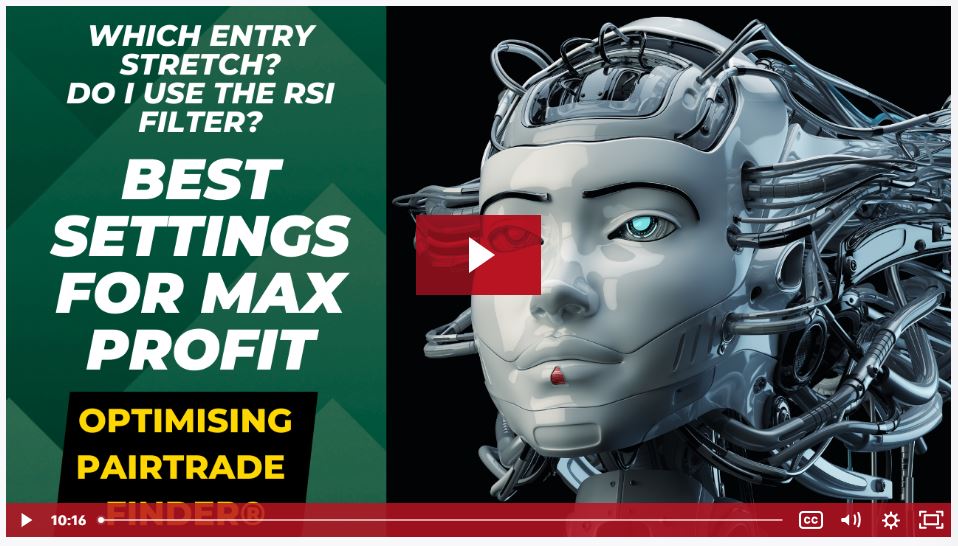 He's dissecting every little detail – Entry Stretch, RSI Filter settings, and the full arsenal of PairTrade Finder® PRO V2.
…
Read More →