PairTrade Finder® PRO is the industry-leading software for pair trading stocks, having been downloaded more than 6,000 times and selling over 2,000 licenses worldwide. Created over more than ten years by a team of developers and finance professionals formerly with Morgan Stanley, Salomon Brothers Inc and GE Capital, it is a truly global platform like no other.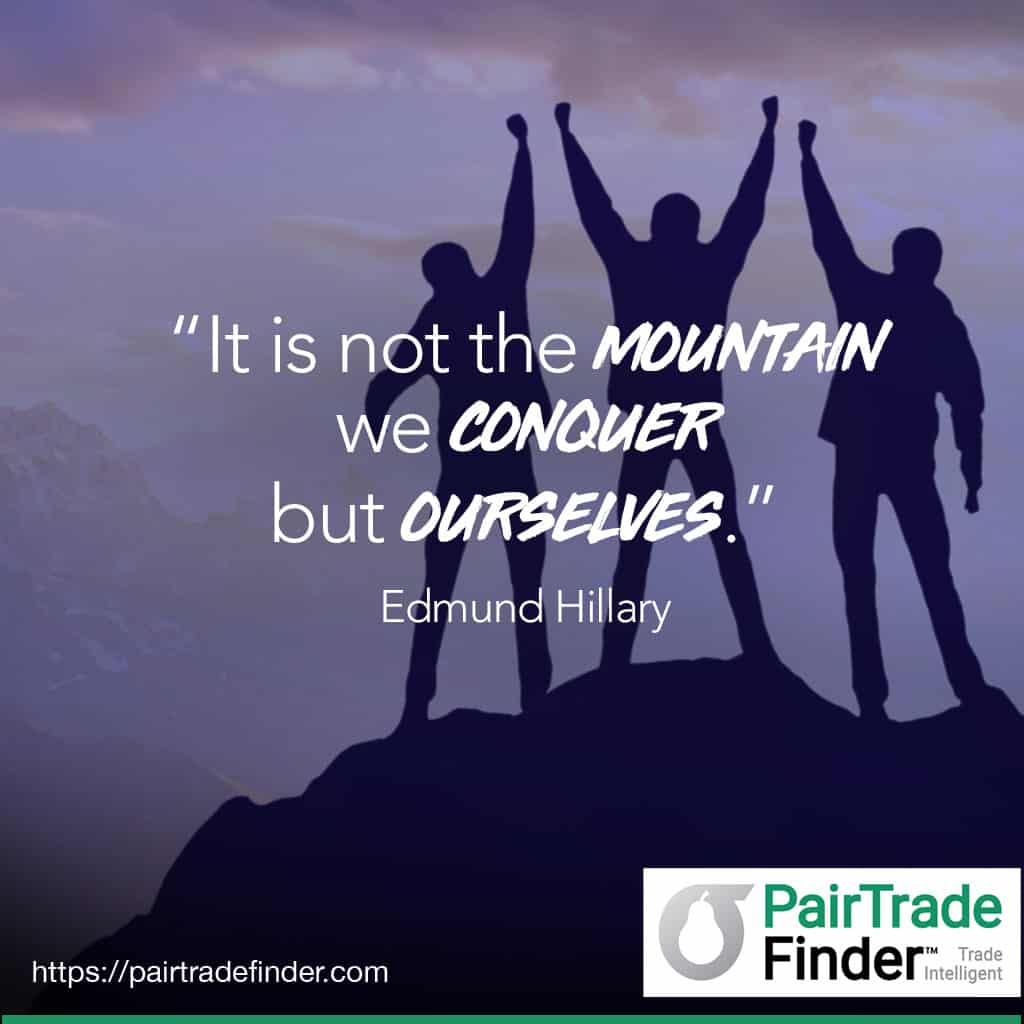 What and Where Can It Trade?
Our pair trading software is designed with online traders in mind.  PairTrade Finder® PRO works, is easy to learn and use, and comes out-of-the-box with free delayed Yahoo Finance stock data. 
…
Read More →